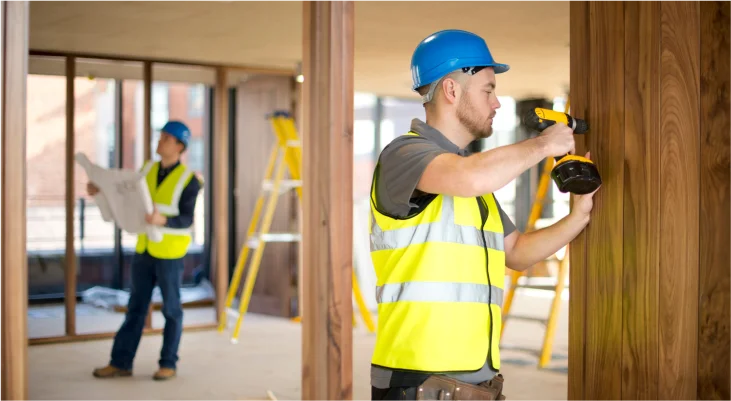 COMMERCIAL SERVICES
Luxury Remodeling & Painting goal is to deliver value through innovation. We've built a first-class reputation through our team-centric approach to planning and design right on through to construction services. In addition, our team of highly qualified professionals is trained and experienced in assisting our clients with their projects from beginning to end:
Selection of the appropriate space based on your needs based on our market research

Targeting a parcel of land or an existing facility for the acquisition

Assisting in obtaining the appropriate financing

Project design

Detailed cost breakdown and timing assessment

Budget to actual cost analysis throughout the project

High-quality construction based on the project design
The above list is high level and will be applied to your project on a personalized basis. We commit to our clients every step of the way ensuring your satisfaction is our satisfaction.
Luxury Remodeling and painting has successfully completed many commercial renovation projects over the years. We have the experience, manpower, and resources to handle any size or scope of a renovation project. Our team is experienced in all aspects of a renovation project, from working with architects and engineers to building out new spaces and updating existing ones. We understand the importance of staying on schedule and within budget, and we work diligently to ensure that our clients are always happy with the result.
If you are considering a commercial renovation project, please contact us for a consultation. We would be happy to discuss your needs and provide you with a proposal outlining our services. Thank you for considering Luxury Remodeling & Painting as your go-to construction partner!