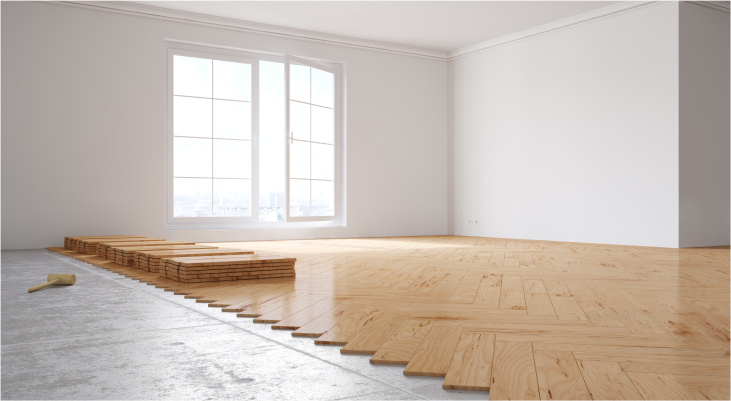 FLOOR SERVICES (Installation or Repair)
If you're looking for a high-quality,  full-service flooring installation company, give Luxury Remodeling & Painting a call today. We've been serving homeowners for over one decade and take great pride in our impeccable flooring installation, superior customer service, and the wide selection of flooring brands to meet any need.

We provides services are your total solution for installation and repair of most types of flooring, including laminate, vinyl, linoleum, ceramic tile and more. All of our home or office improvement professionals are experienced and insured.  

Whether it's flooring for a home or office remodel, a quick update before selling, or even a water or pet damage issue, in Luxury Remodeling & Painting have something to offer. Our flooring experts will take special care in your home or office during each stage of the process whether you're performing a full scale installation project or just making improvements to one room. However, there are several things we can do to ensure a smooth, worry-free installation. These include moving furniture, breakables, removing wall hangings and addressing special concerns related to heating & electricity, old flooring, doors, furniture and appliances.
VINYL FLOORING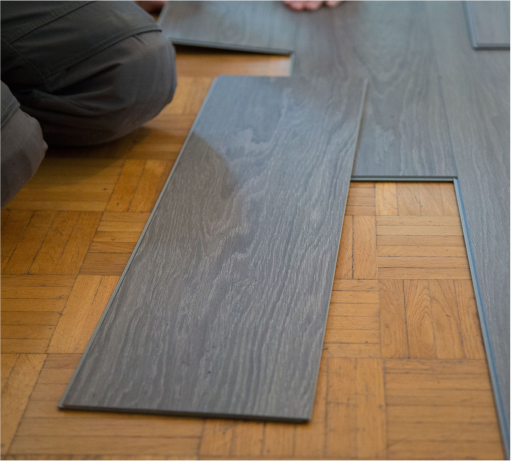 LAMINATE FLOORING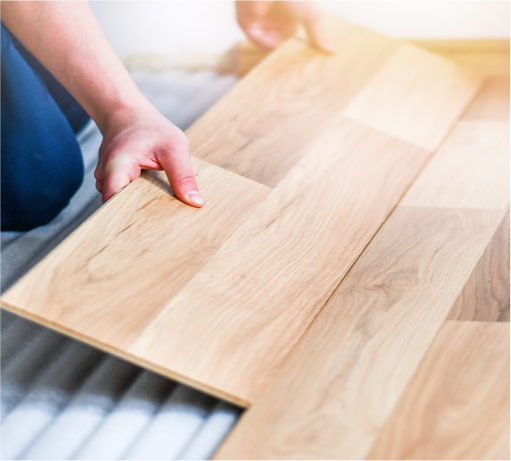 TYLE FLOORING AND MORE