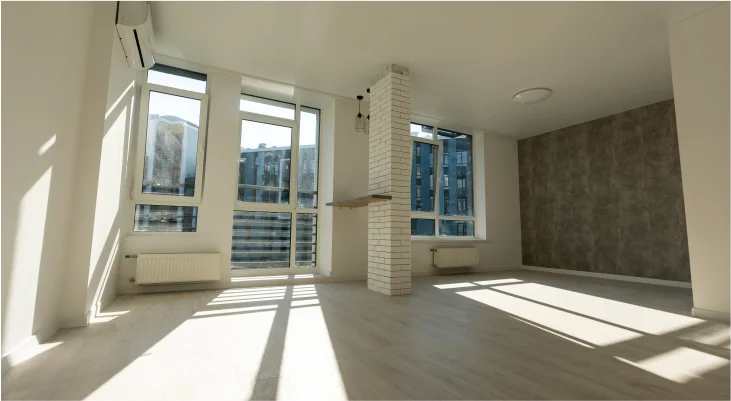 COMPLETE RENOVATION (RESIDENTIAL REMODELING)
With years of experience in kitchen, bathroom and general remodeling and a diverse project portfolio full of successfully completed projects, we've seen it all. No matter your project needs, Luxury Remodeling & Painting commits to providing superior, high-quality solutions. By focusing on a collaborative, consultative approach, we exceed our clients' expectations while cost-efficiently meeting specifications.

Luxury Remodeling & Painting remodels urban property, commonly reusing portions of structures that would most likely be demolished by others. Our goal is to enhance the communities we work in by developing high-quality projects that will retain their value over time.

For your project, we deliver the high-quality construction and finish that meets and exceeds your original project design to ensure your finished product provides the high-quality returns you anticipated at the beginning of your project.

By entrusting your remodeling project to Luxury Remodeling & paint , you can be assured that we will work diligently to ensure the finished product exceeds your expectations.

When it comes time for a residential remodeling project, it's important to choose a contractor who understands your needs and will be able to deliver on your vision. Our team will work with you every step of the way to ensure that your remodeling project is completed on time and within budget. We understand that remodeling can be a stressful process, so we'll do our best to make sure the process

If you are interested in residential remodels, please feel free to reach out to one of our professionals for a free consultation.